If you are struggling to get out and about, or would simply prefer to be seen in the comfort of your own home, we are happy to come to you. We visit homes all over the South Hams providing physiotherapy, sports massage, acupuncture and one-to-one yoga sessions.
Home visits are a unique and personal service requiring a greater investment of the clinician's time which is reflected in the session cost.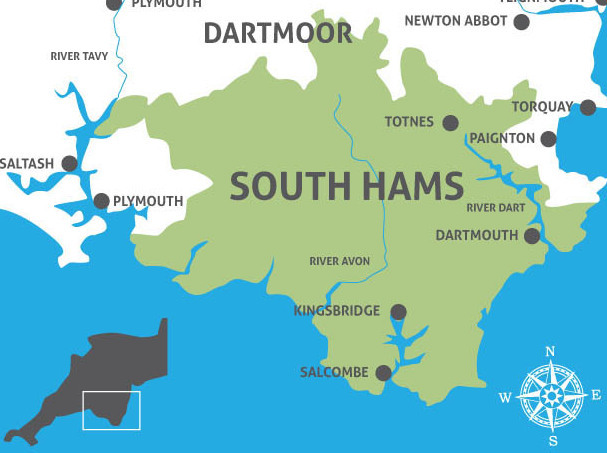 We will bring all of the equipment that we need for the session. If you have space for a large rug then you have enough space for us to set up our couch. Just bear in mind that you will need enough space to demonstrate any specific movements that are causing you pain.
For one-to-one yoga sessions you will need space for your mat and for us to move around you. Should you require manual techniques to overcome movement restrictions then we may also need space for our couch.