Physiotherapists have been offering consultations online for years, and advancements in video conferencing platforms such as Zoom, Skype, Facetime and Google Duo have made sessions increasingly user-friendly. We primarily use our own integrated software called Writeupp but are happy to use

o

ther pla

tforms too.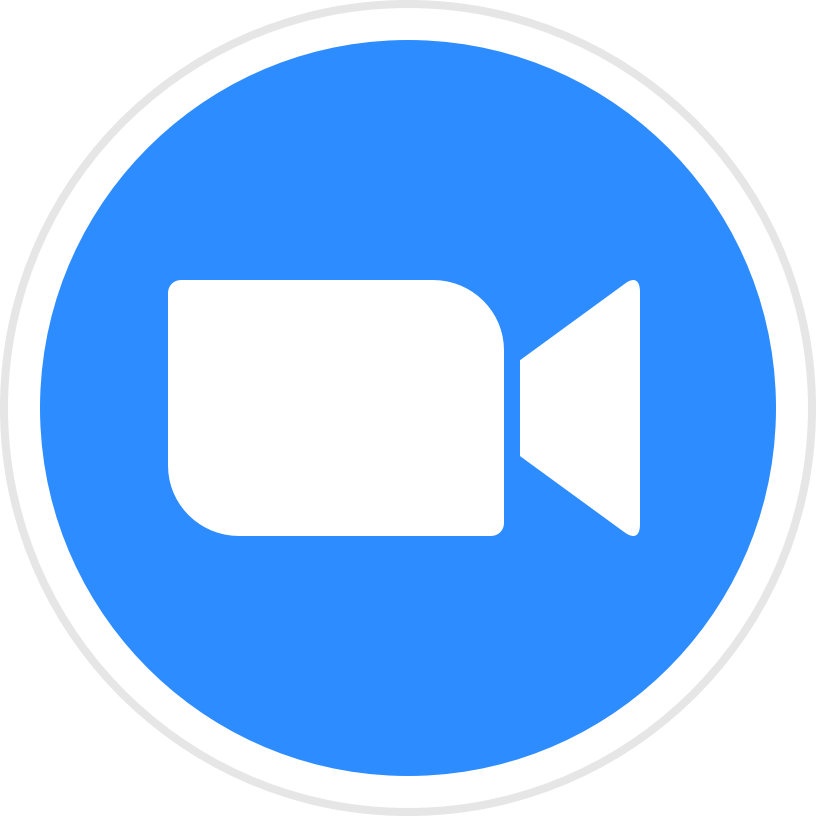 As the therapist and client are able to see one another via video link, we are able to thoroughly discuss your issue, complete a full assessment and offer a diagnosis. We can then offer

advice

, teach

self-treatment techniques

, and put together a

holistic rehabilitation program

to keep you moving and doing the things you love. You can access your personalised rehab program online or on your mobile via our innovative

Physitrack app

.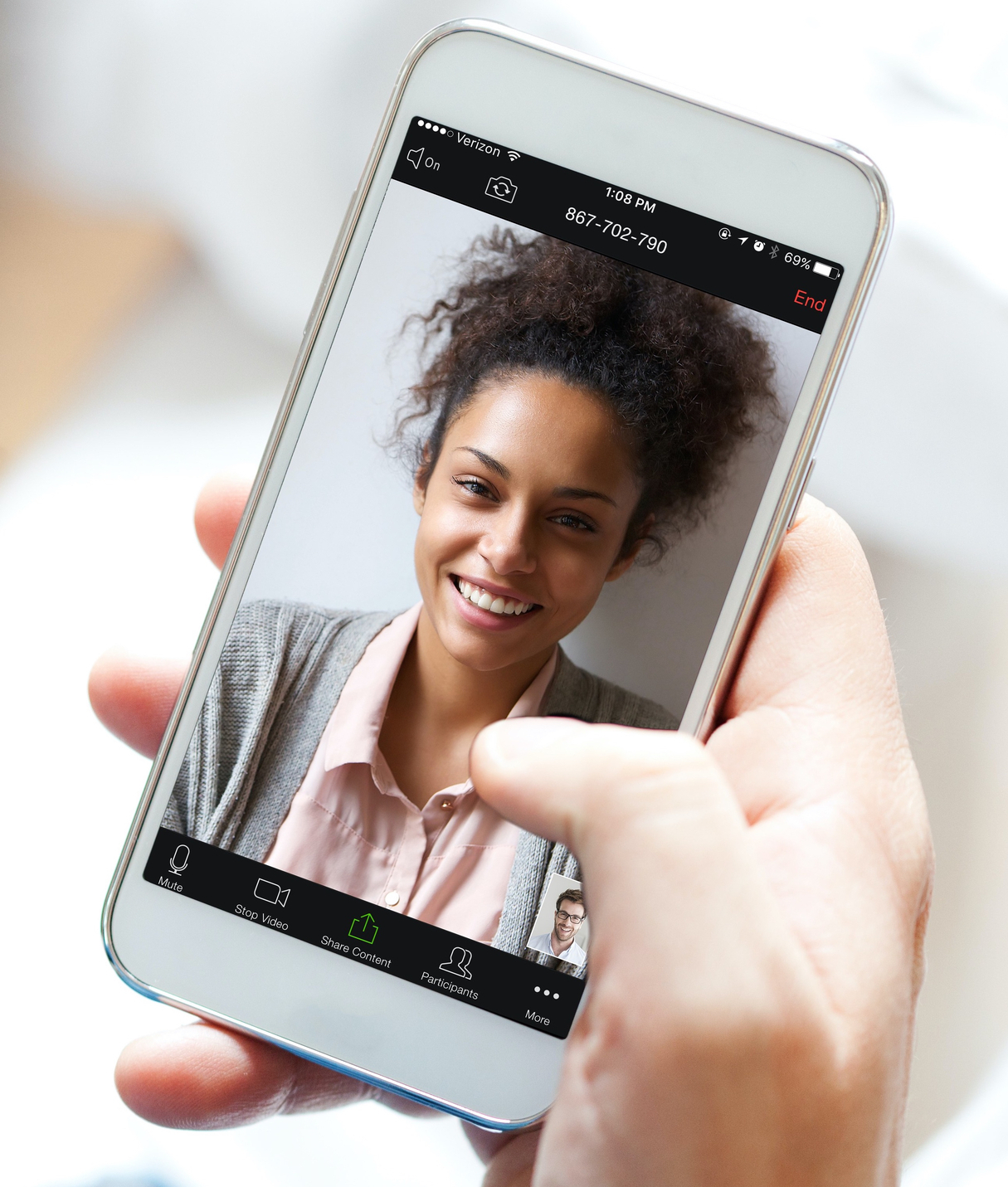 ''

Had my first online physio appointment today which was brilliant. Went through all exercises the same as if it was in person. I've been having rehab treatment with Mike following hip surgery in December and it's feeling back to normal, with the focus now to get me back running again. Mike is very knowledgeable and professional, and a great guy generally. Thoroughly recommended.

''
Book your session
This can be done via our online booking system, or by emailing/calling us directly
Confirmation
You will recieve a confirmation email and link to your online session with date/time
Access Session
Click the link and you'll be taken directly to your consultation. You don't need to join or download anything
Consultation
We'll talk through your issue, complete a full assessment, reach a diagnosis, and put together a plan, including a home exercise program
Physitrack
You'll recieve a holistic home exercise program tailored to your specific needs with videos you can follow online or on your mobile via our Physitrack app
Payment
Make a payment from the comfort of your home via BACS after we have emailed you your invoice
''

I recently had an online consultation with Mike and my initial worries disappeared as soon as we started talking. Mike was very thorough and asked Lots of questions to help diagnose my injury. I have been given several strengthening exercises to focus on which will pass the time during this covid 19 isolation period. Great service, thanks again Mike!!

''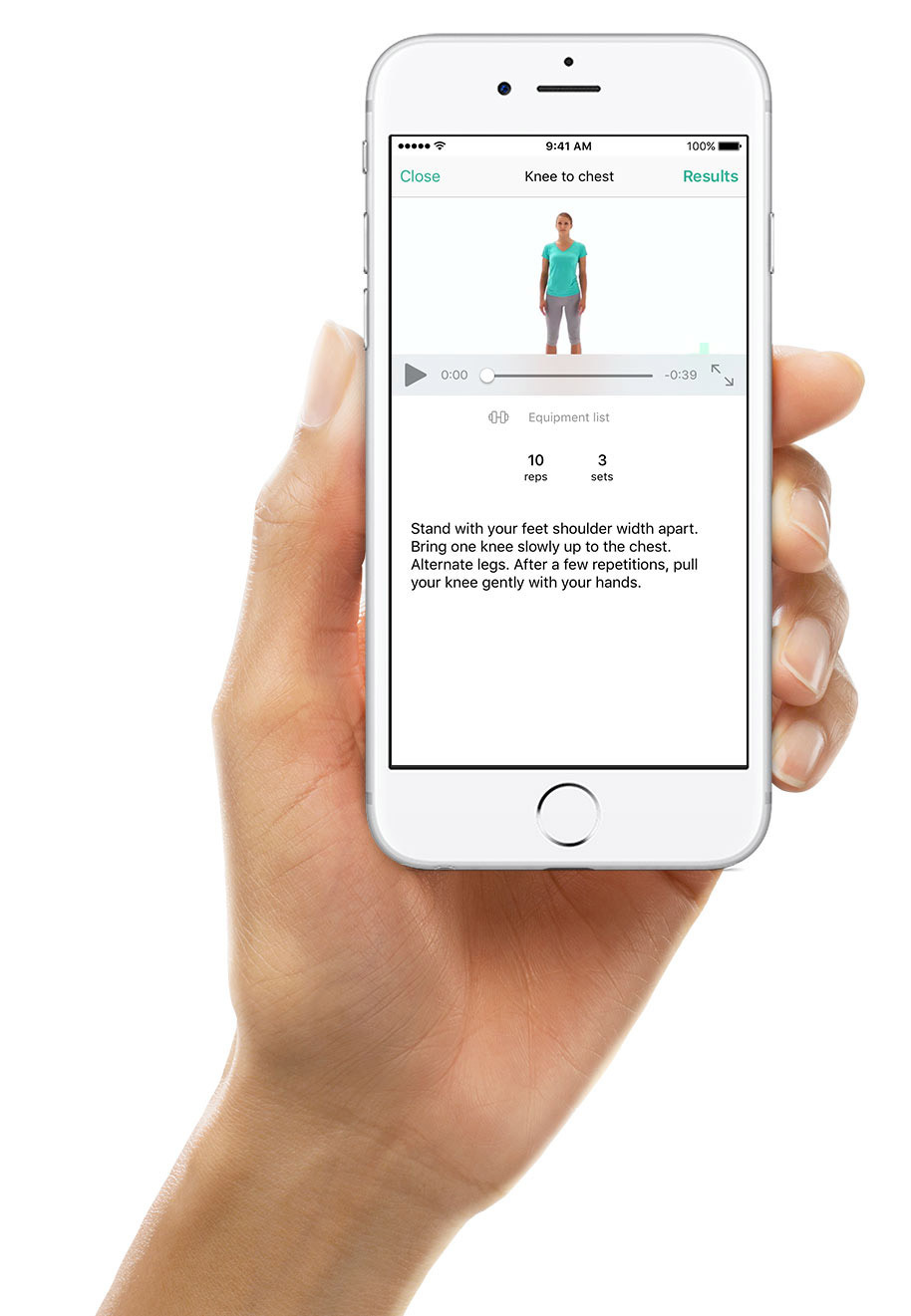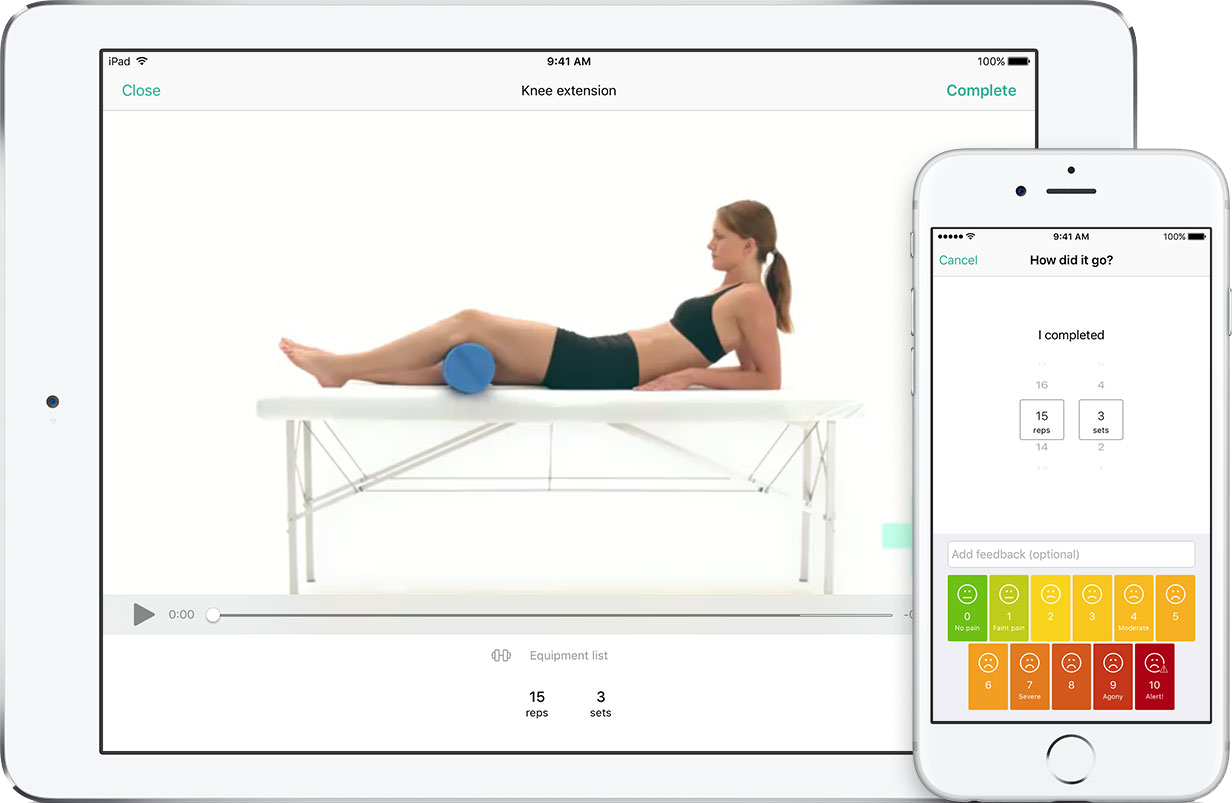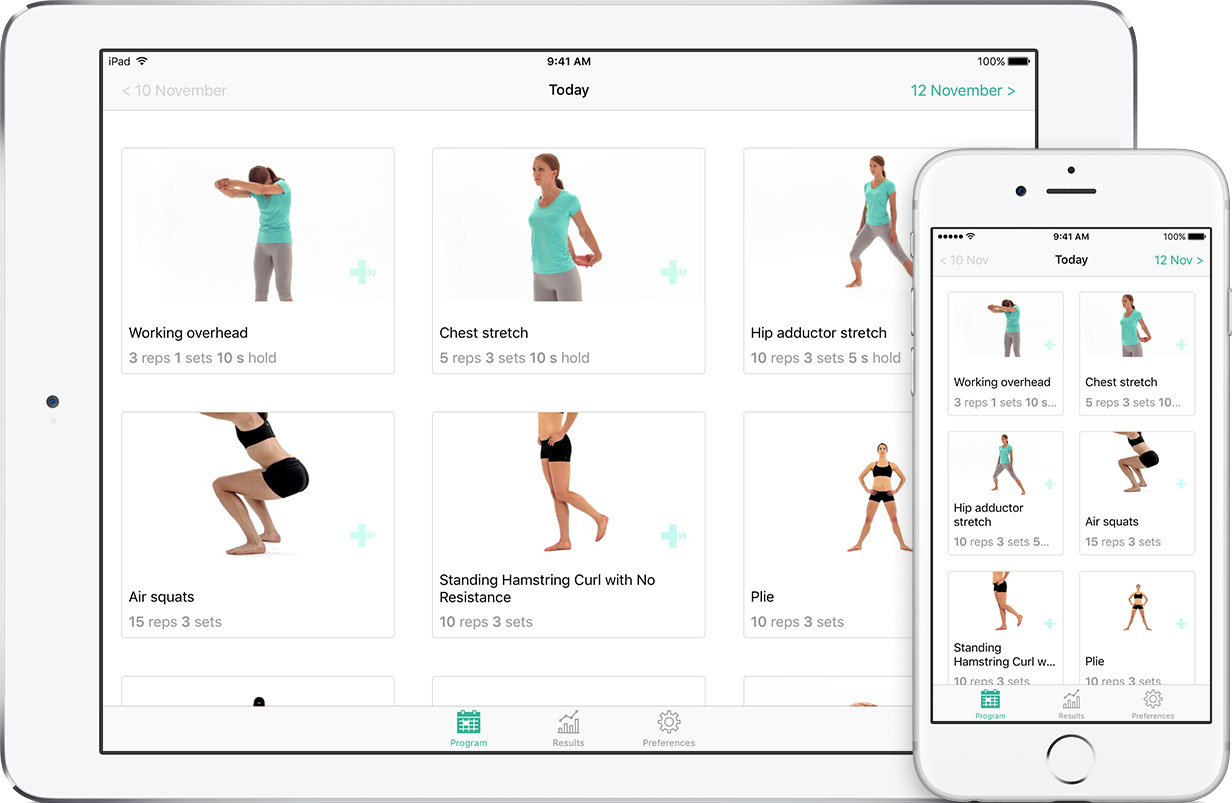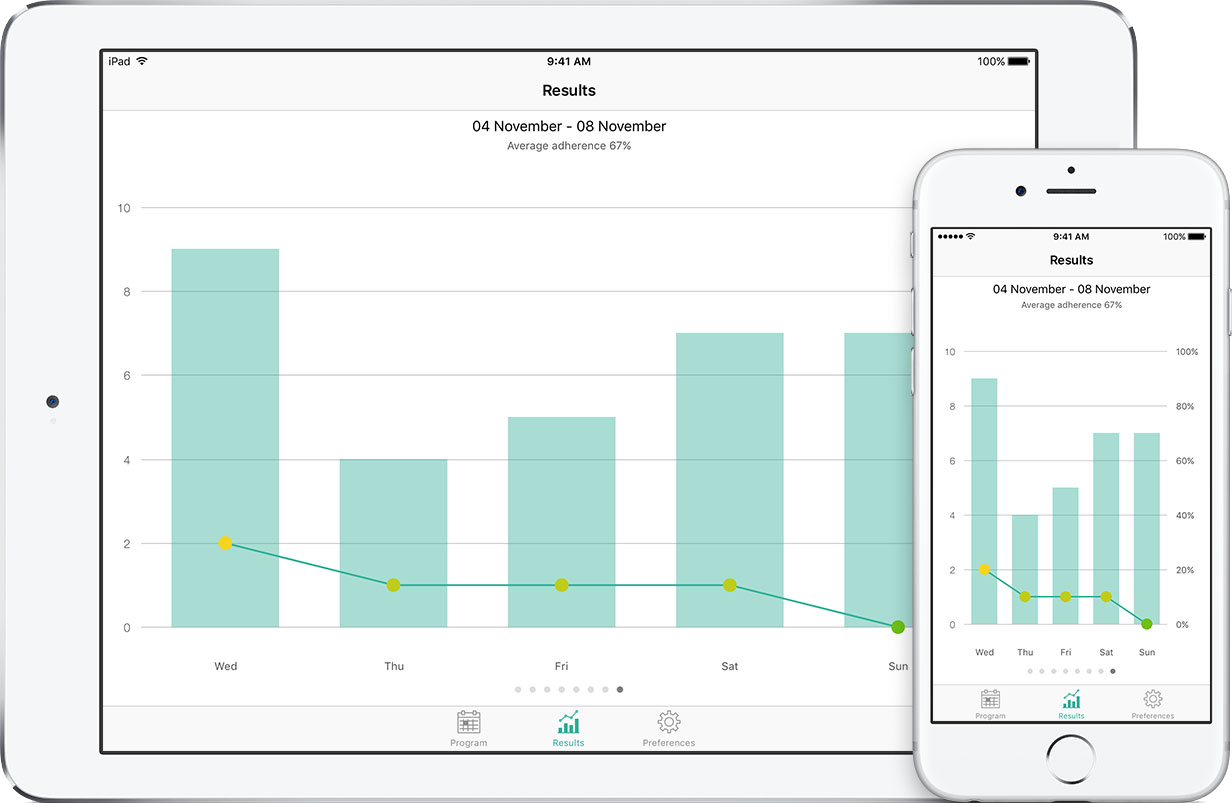 At Ashton Physiotherapy we want to offer our clients the best possible chance of achieving their goals.

PhysiApp

by Physitrack is a brand new app which has been specificlly designed to keep you motivated and progressing with your rehab. PhysiApp provides crystal clear exercise videos, which we will tailor to your specific needs, that you can access via you mobile, smart watch or laptop.
PhysiApp is

completely free to download

from the Apple App store and Google Play store or can be accessed via your browser. Built-in reminders and analytics also help you to track your progress towards your personal goals.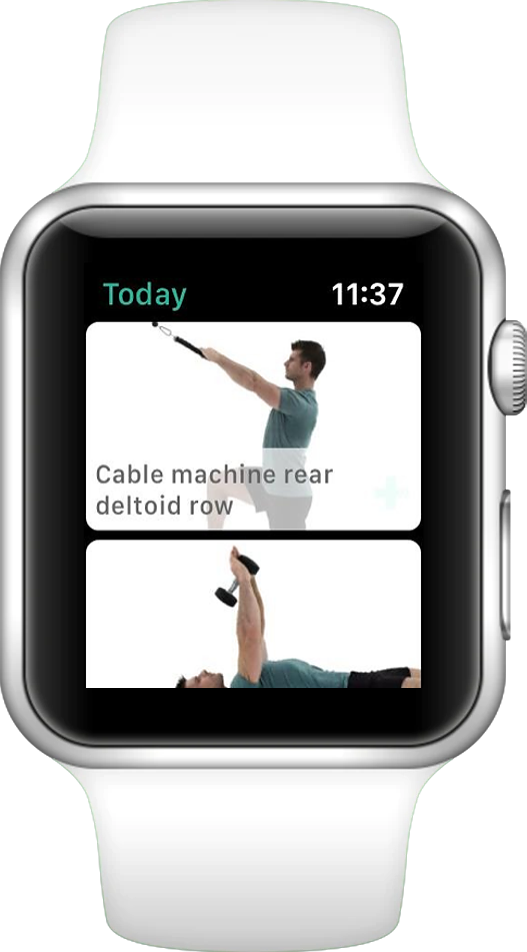 Some examples of PhysiApp videos
Bent over row with dumbbells
Processing video...