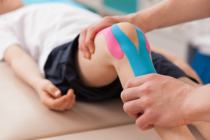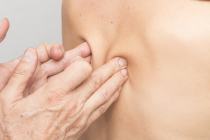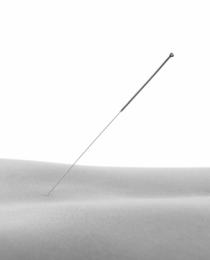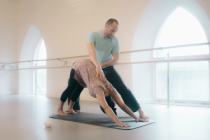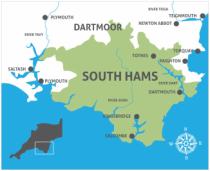 Physiotherapy is an evidence-based practice using thorough assessment to diagnose the root cause of your pain. This assessment allows us to tailor a treatment program specific to your problem. We will also work with you to help you understand your problem and get you back to the activities you enjoy as quickly as possible. 
To acheive this we will use various techniques which help to reduce pain and restore normal movement. We will also give advice to prevent your problem recurring in future.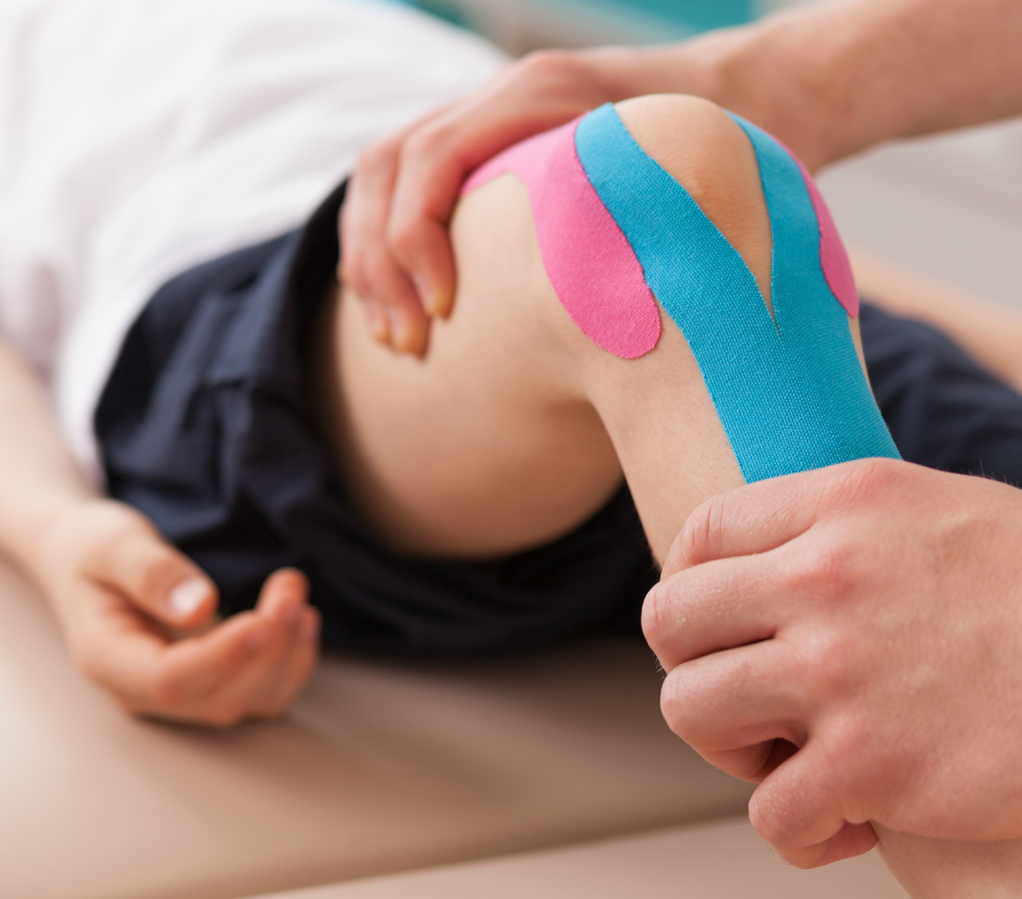 Pain is usually a signal that something is 'wrong' in your body. What is 'wrong' varies widely. Perhaps you have broken a bone or torn a muscle. Perhaps you have been sitting for too long which has made your muscles 'shorten' and allowed your joints to become stiff. Perhaps you have been active but have an underlying weakness that is causing stress on your joints.  
If you have had an injury or are experiencing ongoing pain then it is a good idea to get a physiotherapy assessment. After an injury early intervention is vital to facilitate a fast recovery so you can return to doing the things you love. If you have ongoing pain, it is important to find the cause so that you can avoid things getting worse and get on the road to recovery.
As physiotherapists, we are specialists in assessing and screening you thoroughly. This will help you to understand the 'problem' but also to establish the cause. The assessment will include an initial chat about your problem followed by a physical assessment of your overall movement, muscles, joints and nerves. 
Following this, manual techniques can help to reduce pain, joint stiffness and muscle spasm. The exercises and movements we give you will help to maintain these benefits and prevent further issues in the future. Our aim is to help you understand your body and how you can prevent and manage further problems, rather than providing an 'MOT' where you become reliant on us for 'treatment'. Depending on the problem, this may take one session, or it may take several, in order to progress you to a place where you feel you can manage independently.
What is sports massage therapy?
Sports massage is a hands-on treatment targeting the superficial and deep layers of your soft tissues (muscles and connective tissues). It can help to improve blood and lymphatic flow, desensitise the nervous system, release specific areas of tension and restore normal movement to your tissues. 
We will apply pressure using our palms, thumbs, fingers, knuckles, forearms or elbows. The main techniques used are effleurage, petrissage, compression and tapotement.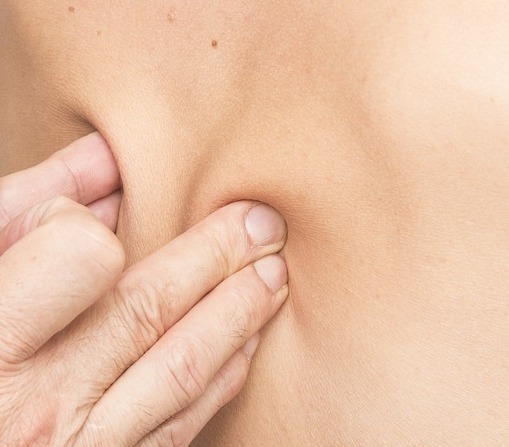 Is sports massage therapy for me?
Sports massage is benefi­­cial if you suffer with stiffness and tension in your muscles and soft tissues. Many athletes utilise the benefits of sports massage to help them recover after heavy training sessions or to prepare their bodies for competition. However, the benefits of sports massage are certainly not reserved for athletes as it can be very effective in relieving the stresses and strains that the body accumulates during everyday life. It is a good idea to deal with such tensions at an early stage as they can go on to lead to secondary movement problems.
N.B.

We often use sports massage to help treat injuries but it is important to get a physiotherapy assessment first to ensure that it will be the most effective option for your particular issue.  
We will complete a short assessment to make sure that sports massage is appropriate for you. After this we will using various techniques to treat your tissues. Effleurage involves application of constant pressure through flowing stroking movements. When using petrissage we will also apply gentle torsion to the tissues. Compressions are used to apply specific point pressure to tendons and areas of deep or superficial tension (often called trigger points). Finally, if appropriate, the percussive technique of tapotement can be used either to heighten or dampen the nervous system.
As physiotherapists and sports massage practitioners, we are trained in various other forms of soft tissue treatment and so we are able to incorporate these techniques where they may be more effective. These techniques include Myofascial Release (MFR), Trigger Point Release (TPR), Acupressure, Active Release Technique (ART), Specific Soft Tissue Massage (SSTM) and Thai Yoga Massage (TYM). 
Acupuncture involves the insertion of very fine sterile needles into the skin at key points. Its use has increased significantly in the west since it was introduced in the 1970s. This is partly due to a growing body of evidence, which led to its inclusion in the NICE guidelines. 
Acupuncture is generally used to treat a wide range of conditions. Physiotherapists specifically use its ability to stimulate natural pain killers to treat pain and desensitise tissues. This type of acupuncture is usually referred to as

medical acupuncture

. We often tend to combine it with manual techniques and exercise to get the best results.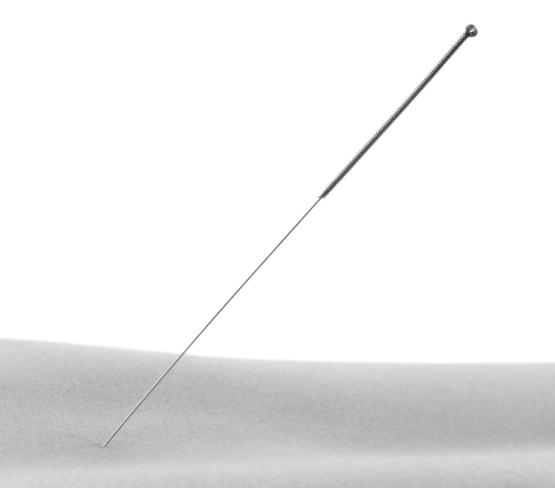 You will be given a full assessment before being offered acupuncture and we will help you to decide if acupuncture is the best treatment option for you. We do not use acupuncture for pregnant women, those with unstable heart conditions, metal allergies, or those taking blood thinners.
You will be given a thorough assessment before being recomended to try a course of acupuncture. If you are hoping to have acupuncture on the first session make sure you have eaten something within two hours of coming to see us. After deciding that acupuncture is appropriate, we will clean the area we wish to treat and usually insert 8 to 15 needles. Needles remain in for around 20 minutes, during which time we may use various subtle techniques to stimulate them. 
Patients often report feelings of heaviness, heat, flowing or tingling during this time. We will ensure that you are not experiencing any adverse effects and usually suggest waiting for around ten minutes before driving. Sessions are usually repeated weekly.
Yoga is an ancient form of movement and exercise that has stood the test of time. Originating in India it has spread worldwide and focusses on improving strength, flexibility and breathing in order to improve physical and mental wellbeing.
The word 'Yoga' means union, specifically between body and mind. Scientific studies have demonstrated a range of health benefits from practicing yoga. Benefits include reduced pain, stress levels and depression, while improvements have been found in mobility, cardiac health, blood pressure and general quality of life scores.
As physiotherapists, we choose specific movements based on the

clinical

need of each individual, tailoring sessions specifically to treat issues with muscles, joints and nerves.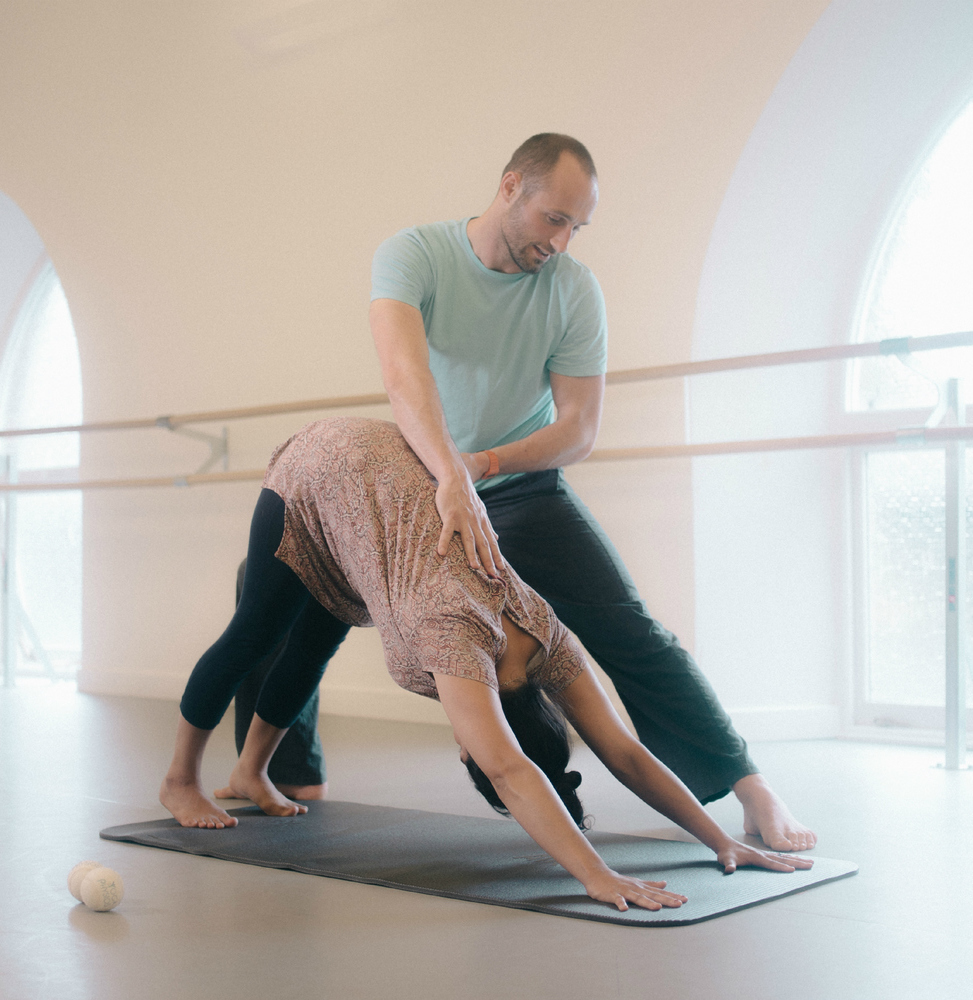 Yoga is

NOT

just for the fit and flexible. The beauty of yoga is that it can be used to benefit anyone of any ability or age; to ease the pain of the office worker, to improve the performance of a high end athlete, to enable an older person to get up and make themselves a cup of tea, or to recover from an injury.
Yoga incorporates whole body movements or "postures" which aim to improve your strength, stability, flexibility and overall body awareness. An important aspect of Yoga is movement and movement is an integral part of preventing and healing injury and pain in your body. Good and regular movement patterns in your daily life are fundamentally important to a well-functioning body, helping to reduce pain and inflammation, lubricate your joints and keep your bones strong and healthy.  
As physiotherapists, we always ensure that we asses and screen you thoroughly before offering two main services regarding yoga. Firstly, we recognise the value of yoga as an important tool for rehabilitation and pain reduction. We often incorporate yoga into our physiotherapy treatments, and use it as a tool to help people understand their bodies better. We offer one-to-one sessions and also run clinical yoga courses for specific conditions (see

courses

).
Secondly, if you are already experienced in yoga but have an injury or restrictions with certain movements, we can use our understanding of the human body and physical dysfunction to assess you and identify specific barriers to your practice. We can work with you to help you overcome restrictions that are limiting your asana practice. For example, if you are unable to perform a 'Wheel pose' because of back pain, we would look at you performing the pose. If, for example, your pain was caused by restrictions in your thoracic spine and hip flexors, we might use manipulative techniques to mobilise your back and show you how to release your hip flexors, resulting in a pain-free 'Wheel pose'. We also do one-to-one sessions if you simply want to understand what is happening in your body with each movement and help optimise your current practice.
If you are struggling to get out and about, or would simply prefer to be seen in the comfort of your own home, we are happy to come to you. We visit homes all over the South Hams providing physiotherapy, sports massage, acupuncture and one-to-one yoga sessions.
Home visits are a unique and personal service requiring a greater investment of the clinician's time which is reflected in the session

cost

.
We will bring all of the equipment that we need for the session. If you have space for a large rug then you have enough space for us to set up our couch. Just bear in mind that you will need enough space to demonstrate any specific movements that are causing you pain.
For one-to-one yoga sessions you will need space for your mat and for us to move around you. Should you require manual techniques to overcome movement restrictions then we may also need space for our couch.
If you live more than 5 miles from the centre of Modbury we ask for a small contribution (45p/mile) to cover transport costs.